Azhee; Action against Suicide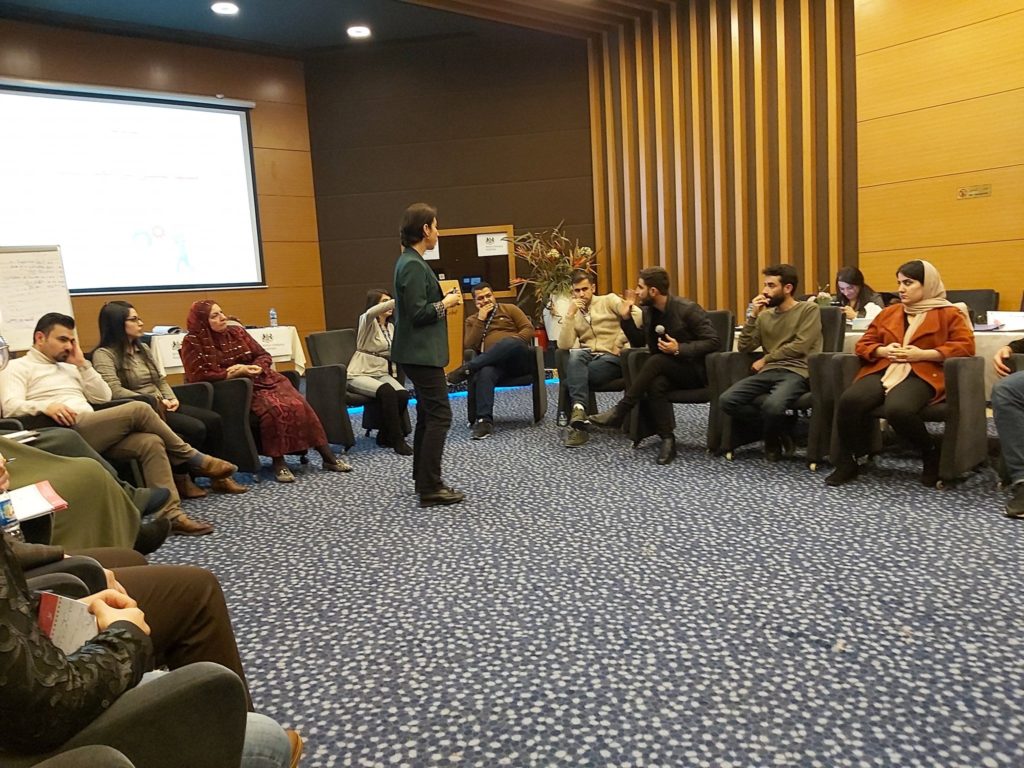 Azhee is a non-profit non-governmental organization established in early 2019, and is officially registered by the Kurdistan Regional Government.
Azhee's work focuses on people at risk of suicide, their peers, friends and family members, as well as people bereaved by suicide and those expected to provide them with psycho-social support services.
Azhee's objectives are:
• To improve the society's understanding of and attitudes to suicidal behavior, mental health and wellbeing;
• To support local communities' capacity to prevent and respond to suicidal behavior;
• To target approaches to reduce suicidal behaviour and improve mental health among priority groups;
• To enhance accessibility, consistency and care pathways of services for people vulnerable to suicidal behavior;
• To ensure safe and high-quality services for people vulnerable to suicide;
• To improve surveillance, evaluation and high-quality research relating to suicidal behavior;
• To advocate for a better policy and funding environment for suicide prevention; and
• To address stigma related to suicide. Stigma remains a major obstacle to suicide prevention efforts.

Our Mission
Our mission is to promote and advocate for the understanding and prevention of suicide and support those who have been affected by it.
Our Vision
A nation where fewer lives are lost through suicide, and where communities and individuals are empowered to improve their personal, social and mental wellbeing.